284 East Holt Ave, Pomona, CA 91767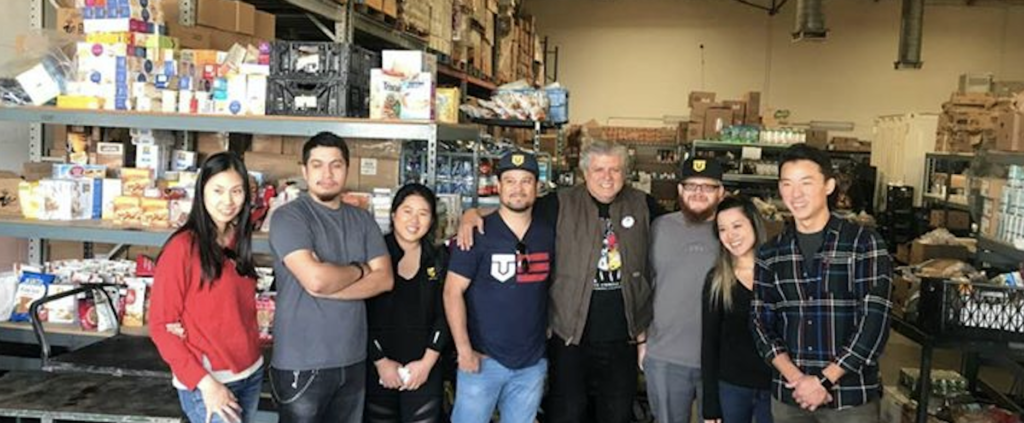 Please Support Your Local Food Bank By Donating Online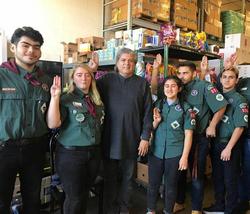 Our Social Service Family Packages are available to all families in need with our Voucher Program. We try our best to make each package a blessing with our food rescue combined with dairy, meats, fresh fruits, vegetables and drygoods.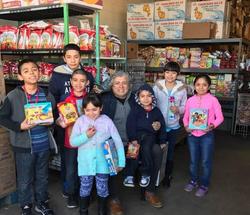 We provide food for families and Social Service Organizations providing healthy food packages in support offering their clients  a healthier diet of fresh fruits and vegetables. We provide access to resources and referrals to other organizations that can be of benefit to members of the community.
We offer support to many organizations. They include:
Social Services organizations

Drug & Alcohol Rehabilitation homes

Local Churches and Pantries

Veteran organizations

Youth Organizations and Events

Local Government agencies
Monday           8 am to 4 pm
Tuesday          8 am to 4 pm
Wednesday     8 am to 4 pm
Thursday         8 am to 4 pm
Friday               8 am to 4 pm
Saturday          8 am to 4 pm 
Sunday            CLOSED
Corporate Givings As Local Pantries Needs Are Increasing
The need for community involvement and sharing your own blessings by providing a healthy diet for less fortunate families becomes more important everyday. A large number of children are affected by circumstances beyond their control and become victims of hunger. God Provides Ministry Inc. – Pomona Valley Food Bank is about making healthy food available for families in need and offering social organizations the ability to offer food packages that will make a positive difference by providing a more rounded service.