God Provides Ministry Inc. / POMONA VALLEY FOOD BANK food distribution center We serve local pantries, and social service agencies located in the Greater Los Angeles County / San Bernardino. and Riverside County.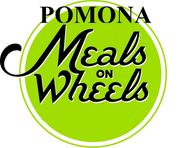 Pomona Valley Food Bank created a Fresh Rescue Program to service Families in need with our 100 Lb Family Pack Program allowing families to have wholesome food available at agencies cost. More information available by contacting the food bank.
Pomona Meals on Wheels has been added to our corporation as we have evaluate a real need for this program to serve the most vulnerable members of our community. To make this program successful we need community support and you can check out our NEW PROGRAM at www.pomonamealsonwheels.org
WERE OPEN SUPPORTING LOCAL PANTRIES AND SERVICE ORGANIZATIONS:
Our organization will be providing our family pack program to the best of our ability these are not normal circumstances and were doing the best we can
WORKING TO ESTABLISH RELATIONSHIPS WITH LOCAL PANTRIES AND ORGANIZATIONS
MAKE IMPROVEMENTS TO STORAGE AND BASIC EQUIPMENT NEEDS:  

SNAP NOW BEING ACCEPTED AT LOCATION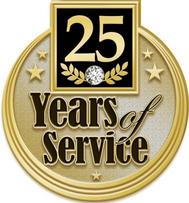 God Provides Ministry Inc.
501c3 Non-profit
 Founded: 1996
Incorporated: 2001
 Social Services and Food Security.